No Results Found
The page you requested could not be found. Try refining your search, or use the navigation above to locate the post.
Life at MIUC – Karen, Nairobi
Our belief is that MIUC is a unique, amazing, and special place for personal growth and for improvement.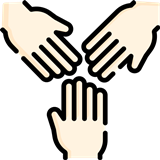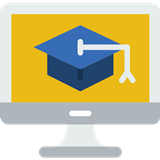 Nationalities Students Body
Our Mission
To provide holistic quality training, conduct scientific research, and reach out to communities and graduate students who are transformative leaders in education, corporate, and development Sectors, through value-based education.
Our Vision
To be a leading international educational institution that graduates students who are agents of liberation, transformation, and development of humanity.
Our Philosophy
Enlightened and strengthened by the Marist spirituality of passion for God and compassion for people, MIUC focuses on disciplined and value-based strategies that provide programmes and services for the education of young people, especially the most neglected, for responsible and productive living in society.
Location and Contact information
Address
P.O Box 24450-00502
Karen, Nairobi
Phone
+254 702 771 959
+254 739 544 911
Join Us
MIUC is committed to Marist Educational values of Presence, Simplicity, Family Spirit, Love for Work and in the Way of Mary